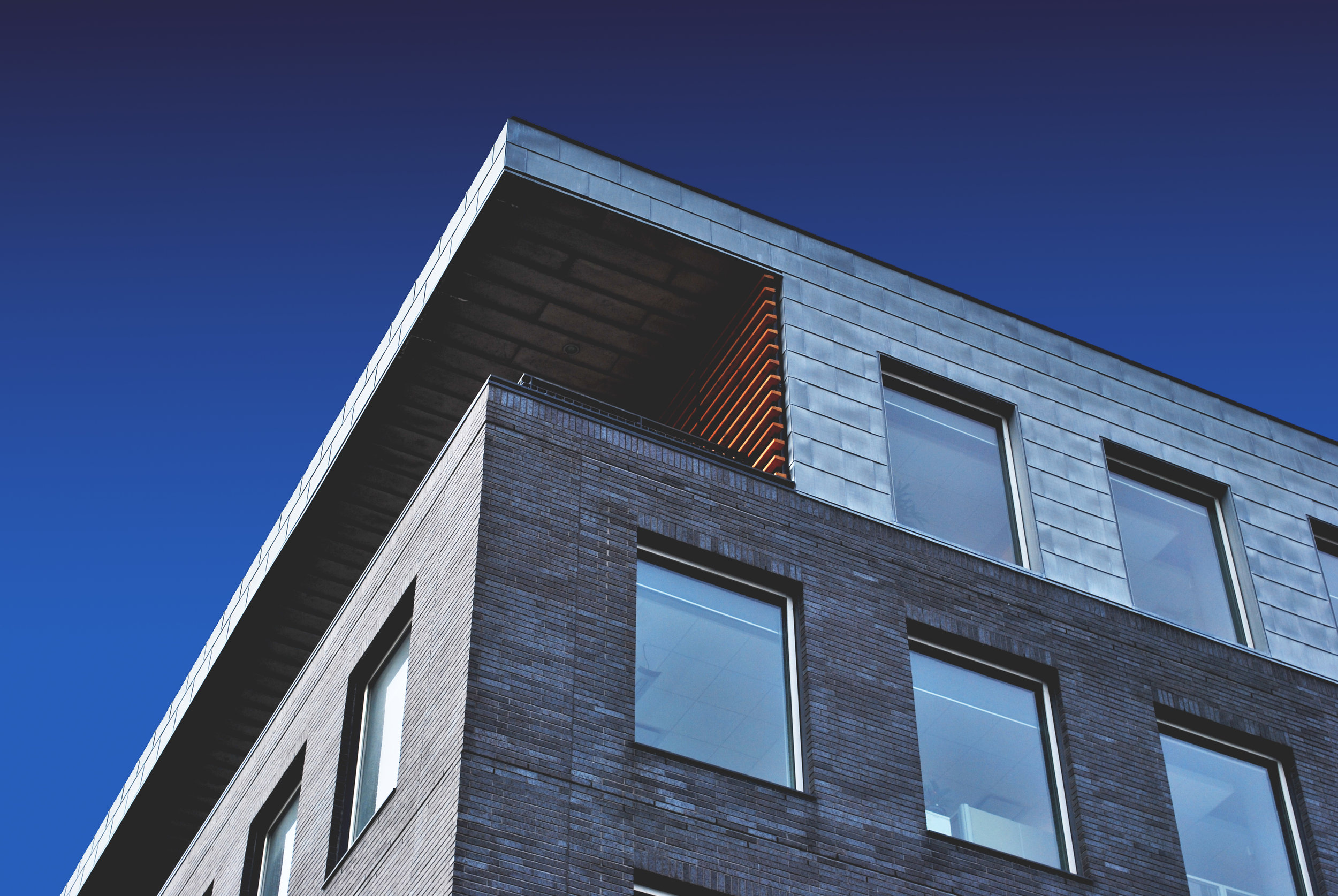 OVERVIEW
MIG Real Estate ("MIG") is a private real estate investment firm located in Newport Beach, California. MIG invests directly in multifamily, office, hotel, retail, and industrial properties located in the Western U.S. and Sunbelt states. The company currently owns and operates over 10 million square feet of real estate including over 6000 multifamily units.
The strategic focus of MIG Real Estate remains dedicated to creative value by developing and managing sustainable residential and business communities, and retaining full ownership of its real estate investment assets for long term appreciation.
The company is placing emphasis on strategic marketing to communicate directly with the ultimate consumer in a more sophisticated and timely manner. This includes shaping a broader consensus regarding the vision and contribution of MIG as a thoughtful and respectful owner, builder and manager; proactively pursuing communication strategies that prepare and inform key constituencies of MIG's plans and exploring new technologies and techniques to improve customer identification, communication, and service.
REPRESENTATIVE INVESTMENTS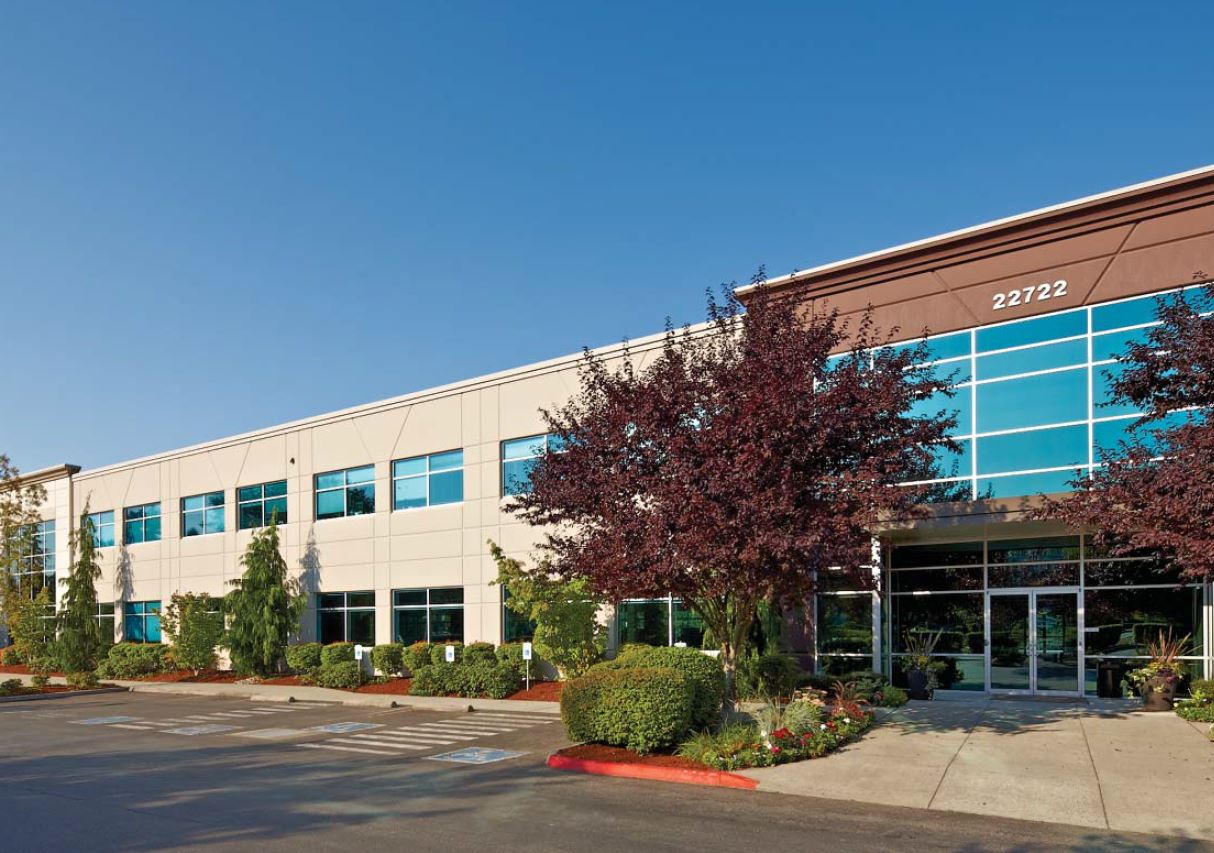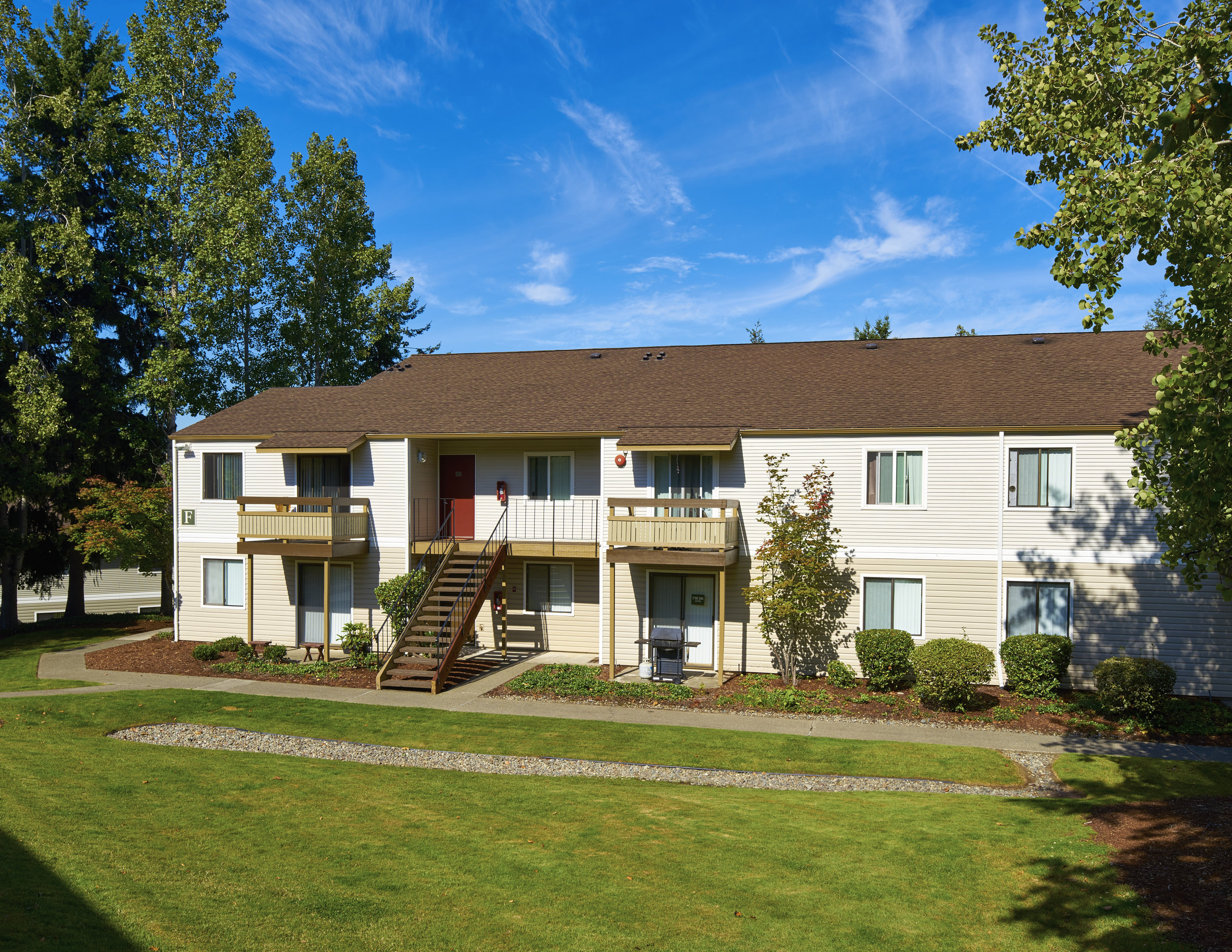 Rancho Santa Margarita, CA
Director of Commercial Investments
Director of Finance & Accounting
CONTACT US
949-474-5850
Multifamily Acquisitions: Brett Johnson bjohnson@migref.com c: 720-660-8231
Asset Management: kmccarren@migref.com
MIG Corporate Headquarters
660 Newport Center Drive, Suite 1300
Newport Beach, CA 92660
Regional Offices:
Phoenix, AZ Denver,CO Austin,TX